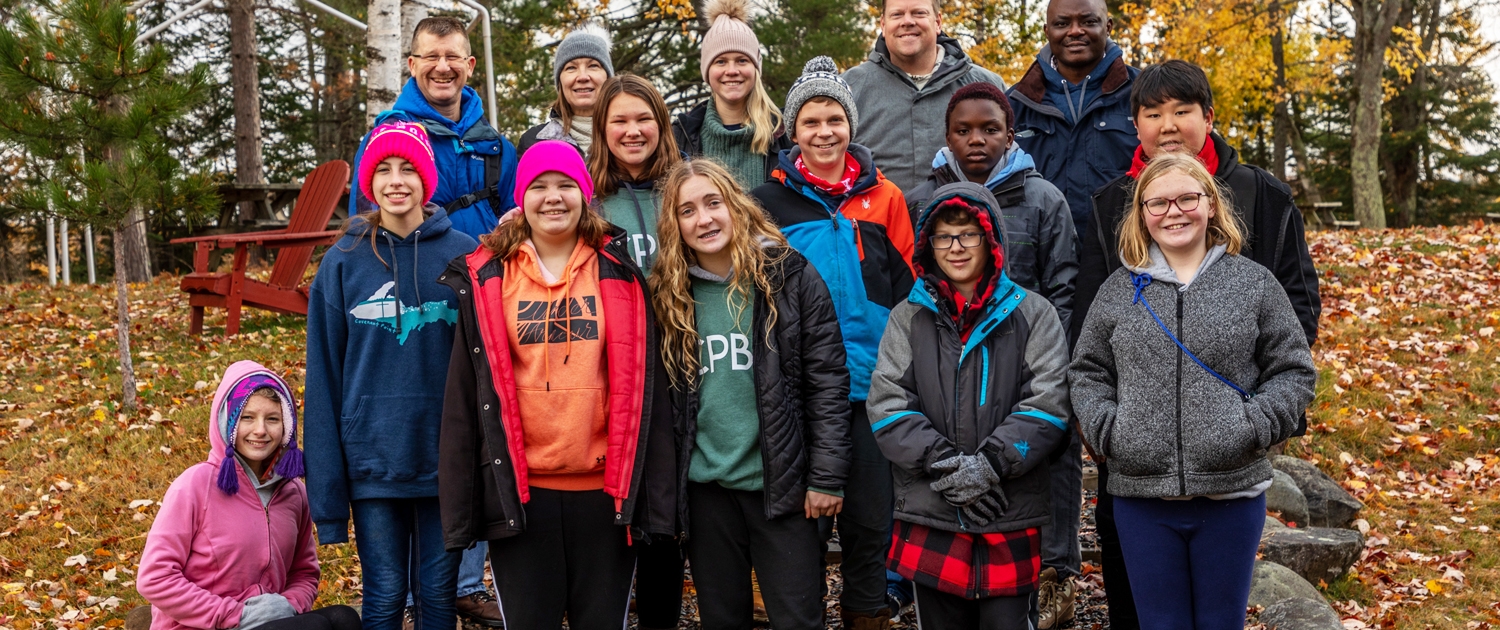 Jr. High Youth Group
Jr. Youth (3rd-5th grades) are invited every Wednesday for Jr. Youth Group starting at 6:15 pm.   Each week we have a Bible lesson, games, crafts, & music (nursery is also provided.) We also provide a yummy meal for the family starting at 5:30 pm.
All are welcome to come and enjoy this time of fellowship, fun and learning together!  Pick up is at 7:45 pm.