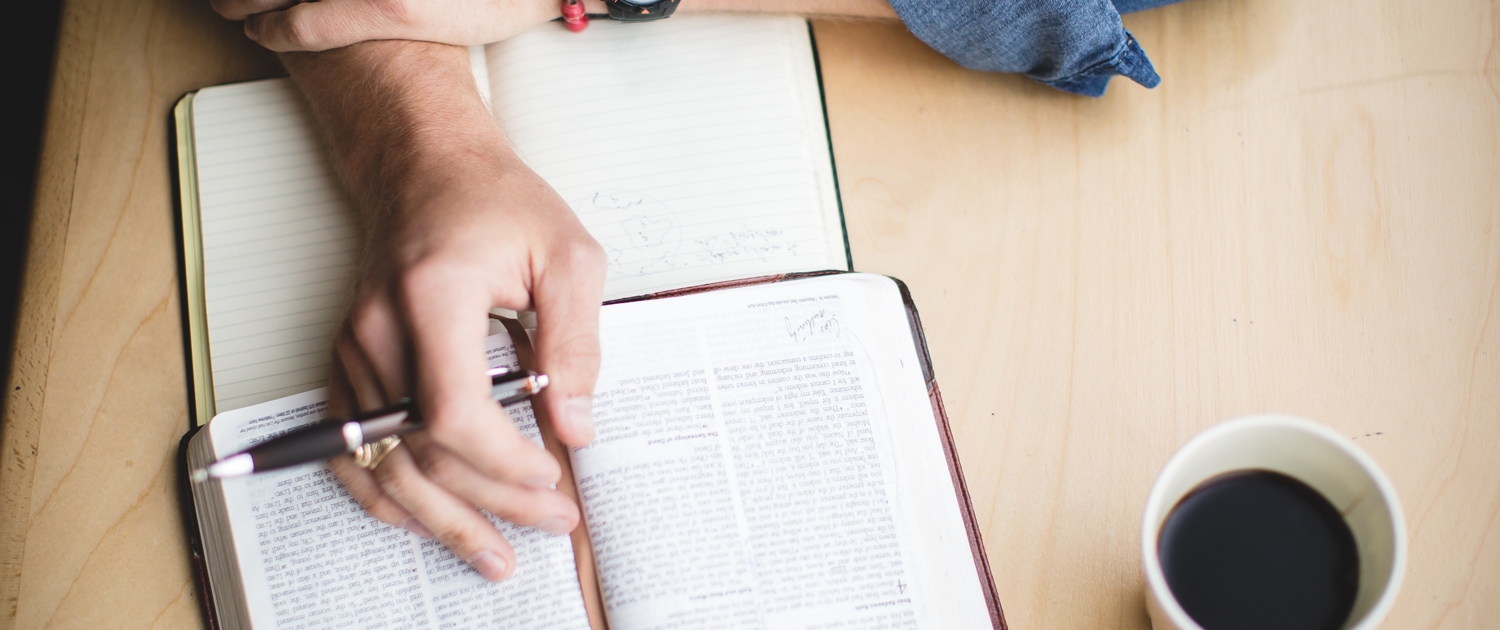 Sunday School for all ages (virtual via zoom)
Sunday School for all ages at 9:15 am (virtual via zoom)
Adult Sunday School 
The adult class is often led by different leaders and pastors of the church. This year our focus is discipleship, grab a hot cup of coffee and join us this Sunday morning!
Confirmation (Jr. High) – Sundays at 4 pm
Join Pastor Steve and Jim Pas as they dive deep into the Old and New Testament and help prepare our middle schoolers for Confirmation.
Sr. High – Sunday School – Sundays at 5 pm
Join Pastor Paul and other leaders as they discover what the Bible says on key items High Schoolers are facing today.
Children's Sunday School 
Join our Children's pastors as they teach God's word, sing songs, and create crafts with our Pre-K to 5th kids.