Pastor Steve Larson
Lead Pastor
Pastor Steve Larson, and his family joined us in August of 2014. Steve is a North Park Theological Seminary graduate, and started his ministry in Michigan. His wife Heather, and children, Joshua, Rachel, Sarah, and Isaac are a welcome addition to our church family. Steve has a passion for evangelism, Spiritual Direction, and getting people involved in the local community.
Libertyville Covenant Church
Pastor Paul Couleur
Associate Pastor to Youth
Paul's work includes discipleship with a focus on ministry to youth. Preparing and inviting students into establishing a foundation for Christian faith that will carry them into adulthood. The reach and breadth of his ministry includes ministering to the broader congregation and community through the implementation of the vision and mission of Libertyville Covenant Church. He also contributes and leads worship weekly helping our congregation in faithful, meaningful, and engaging worship.
Paul and Rachel Couleur have four children, Titus, Genevieve, August, and Axel and you can't miss them just look for the bright blond hair. Be sure to connect with Pastor Paul when you come and be prepared for a warm and inviting welcome when you do so.
Libertyville Covenant Church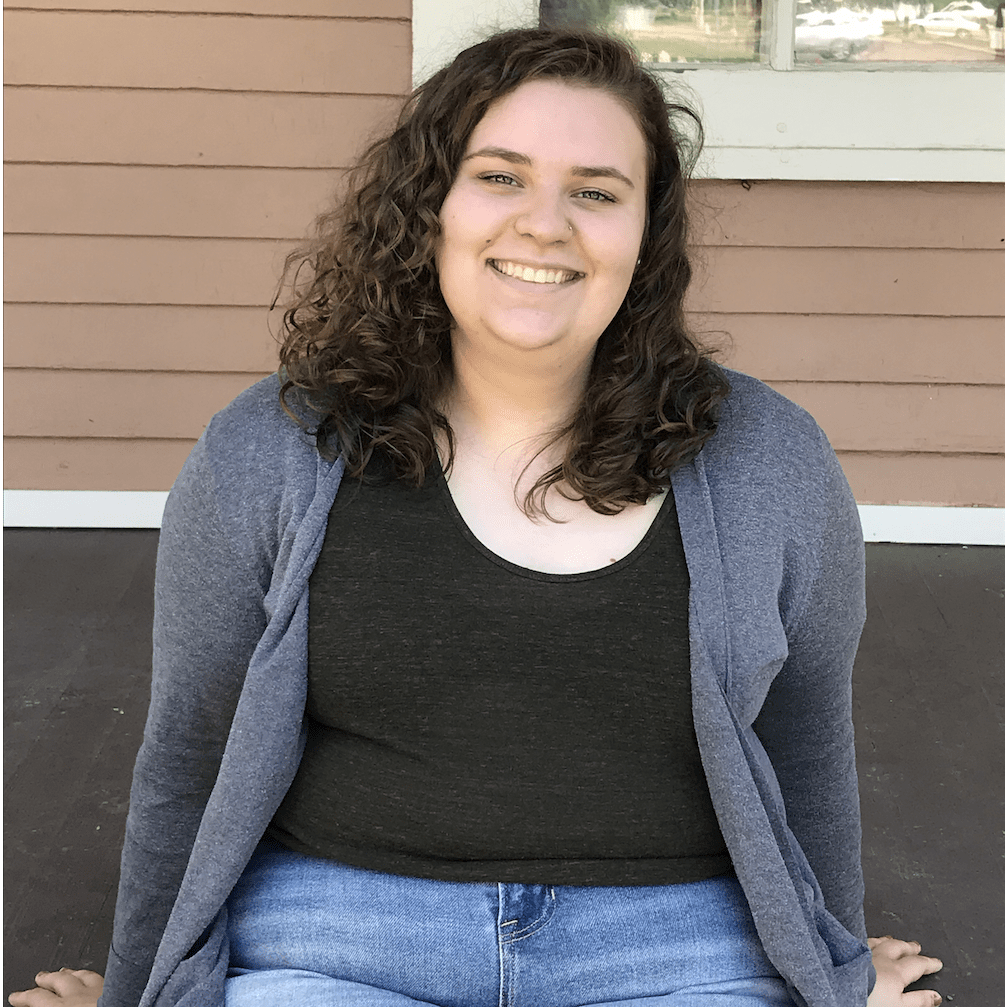 Jeanette Mottl
Worship Leader
I am originally from a small town in Wisconsin where my parents and four younger siblings still live. I grew up going to a Covenant church and attended the Solid Rock School of Discipleship after I graduated high school. I graduated from North Park University with a degree in Biblical & Theological Studies and Psychology. All throughout high school and college, I worked at various churches helping to lead worship. As well as a Worship Leader at LCC, I am also currently interim director of youth ministry at North Park Covenant Church.
Libertyville Covenant Church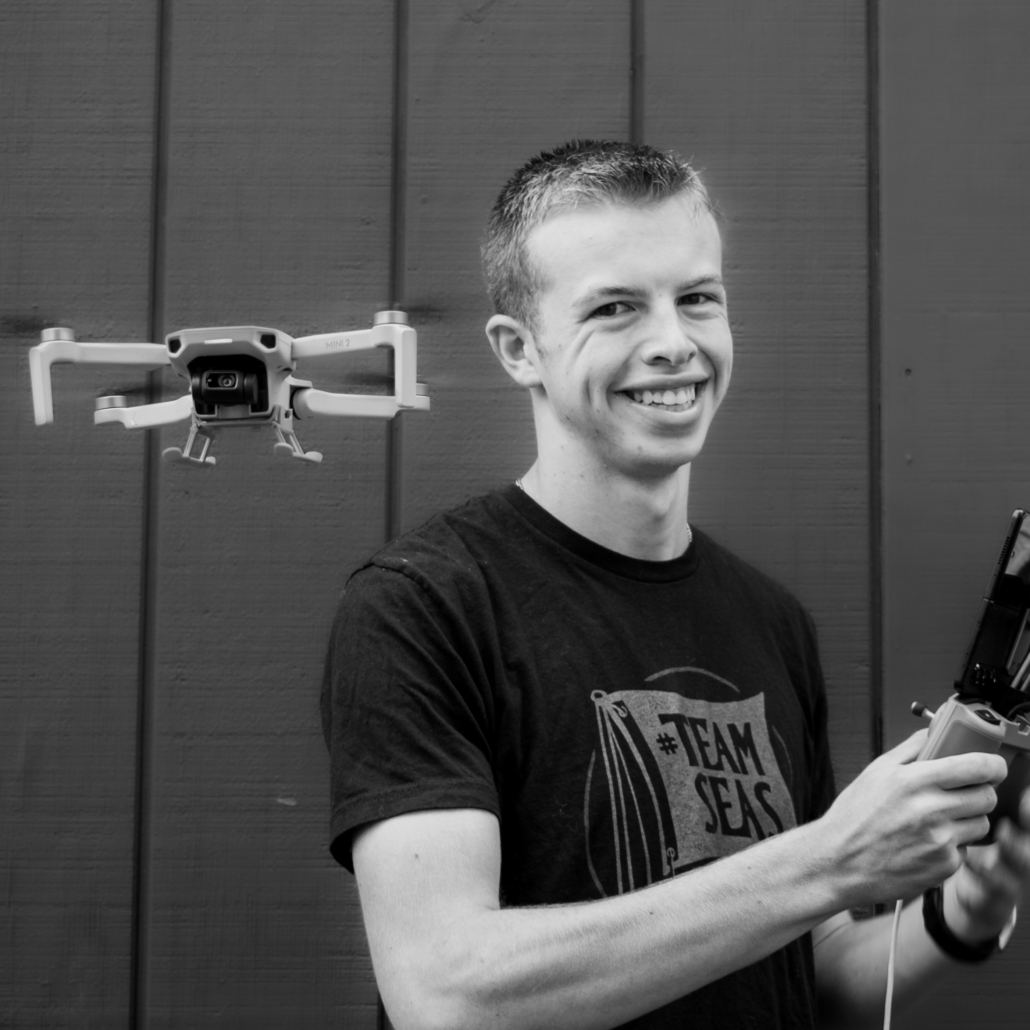 Noah James
Technology Director
Hi, I'm Noah James. I grew up in Grayslake, IL and currently work remotely from Valparaiso University where I'm studying Computer Engineering and Computer Science. I love all things technology and I'm so grateful to give my talents to help grow the church through my passion!
Libertyville Covenant Church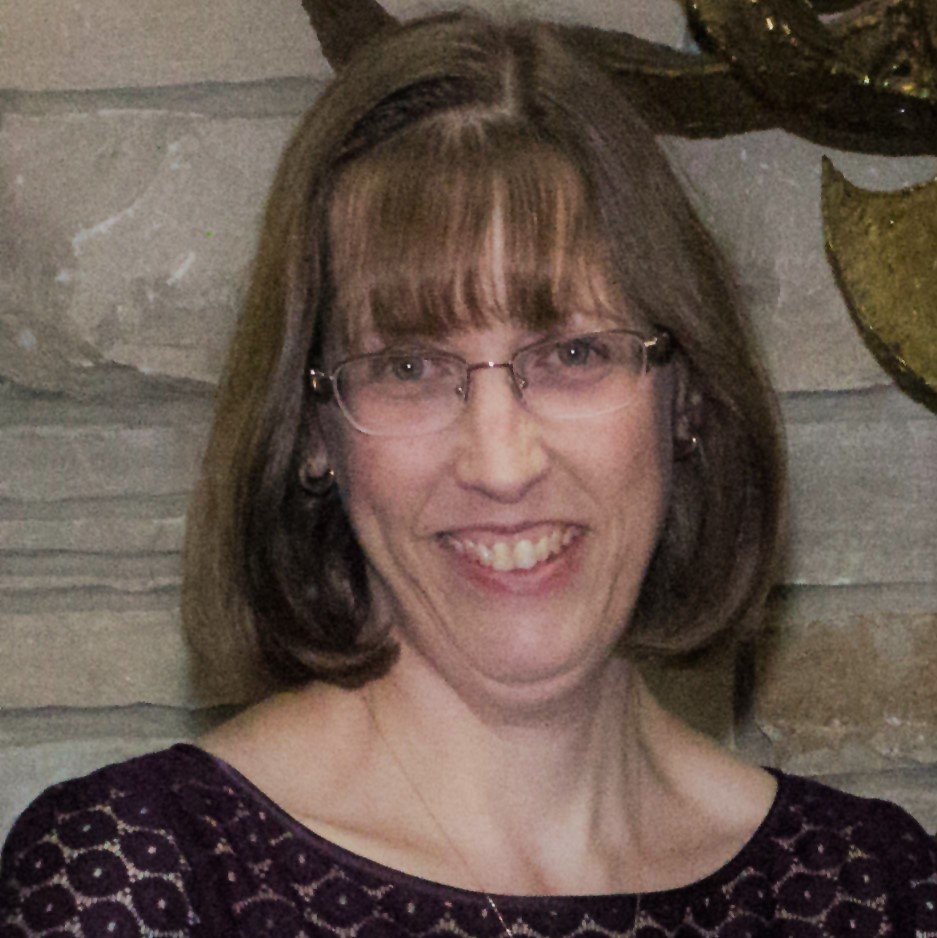 Kris Nikkel
Choir Director
Kris Nikkel has been the choir director at LCC since 1999 and has been helping to plan worship since 2000. She taught music at a Christian school in Florida and directed the choirs at churches in Iowa and Vernon Hills before she came to LCC with her husband, Art, and their two children. Kris has a heart for planning and preparing meaningful and engaging worship.
Libertyville Covenant Church
Debbie Tometz
Office Coordinator
Debbie came to LCC looking for a work/life balance. When she is not at work, she can be found on the pickleball courts, reading a good book or quilting. She also enjoys spending time with her husband Jim and twin sons, Matthew and Anthony. Originally from California, she has made Deerfield her home for the past 29 years!! So happy to be a part of a wonderful community at Libertyville Covenant.
Libertyville Covenant Church