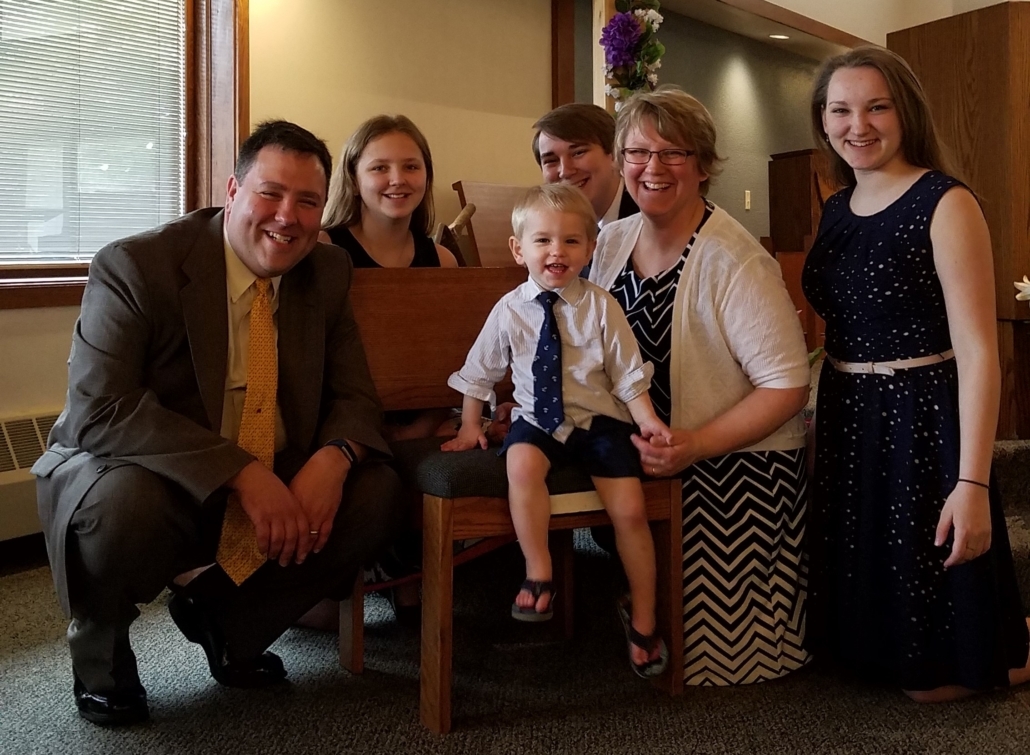 Pastor Steve Larson
Lead Pastor
Pastor Steve Larson, and his family joined us in August of 2014. Steve is a North Park Theological Seminary graduate, and started his ministry in Michigan. His wife Heather, and children, Joshua, Rachel, Sarah, and Isaac are a welcome addition to our church family. Steve has a passion for evangelism, Spiritual Direction, and getting people involved in the local community.
Libertyville Covenant Church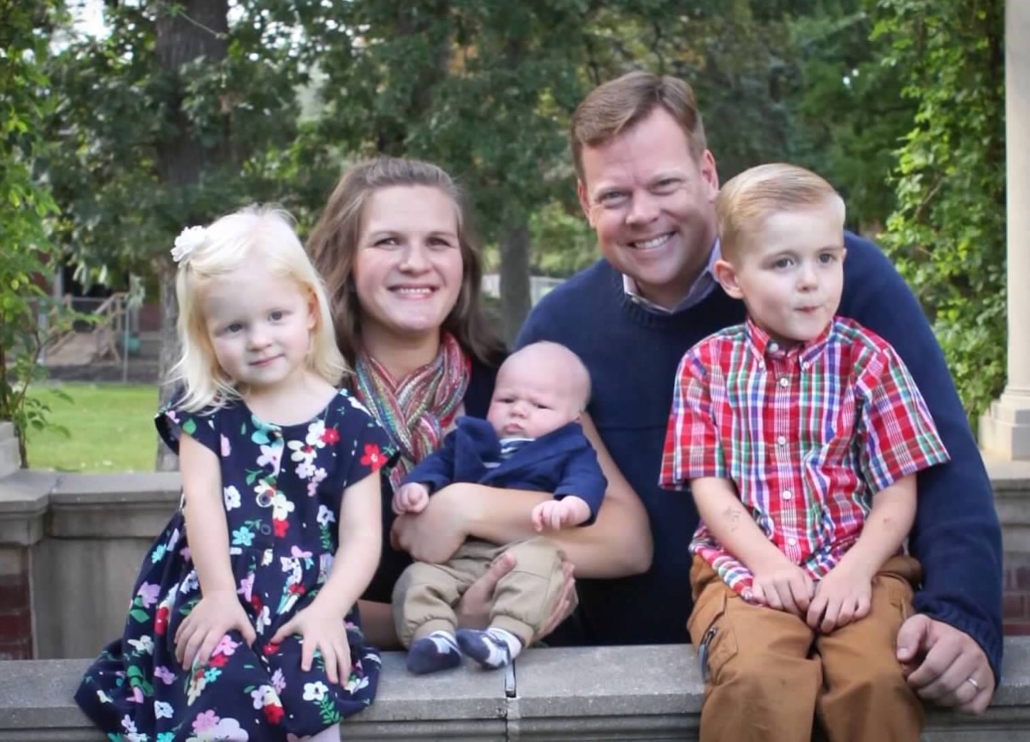 Pastor Paul Couleur
Associate Pastor to Youth
Pastor Paul Couleur and his family joined us in 2015 as Associate Pastor to Youth, and are such a great addition to our Church family. His family includes wife Rachel, and three little ones that keep him on his toes: Titus, Genevieve, and August. Since arriving Paul has focused on building relationships with the teens/young adults, middle school students, and the many families that are connected to our youth groups.
Libertyville Covenant Church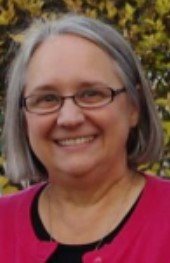 Marti Anderson
Office Coordinator
Marti Anderson and her husband Bill chose LCC as their "church" home over 30 years ago and she has been serving as our Office Coordinator for over 20 years. During that time the deep friendships established with so many have been a significant gift to their family. Bill & Marti appreciated raising their 3 children in this community and now enjoy the time they can spend with their grandchildren.
Libertyville Covenant Church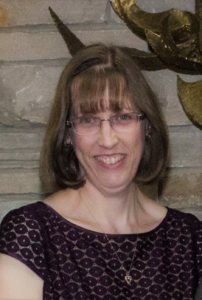 Kris Nikkel
Choir Director
Kris Nikkel has been the choir director at LCC since 1999 and has been helping to plan worship since 2000. She taught music at a Christian school in Florida and directed the choirs at churches in Iowa and Vernon Hills before she came to LCC with her husband, Art, and their two children. Kris has a heart for planning and preparing meaningful and engaging worship.
Libertyville Covenant Church