[embedit snippet="4libertyville-twitter-feed"]
#4libertyville :
How can the church be For YOU?
How can the church be For our COMMUNITY?
Join the conversation in the comments below
or on Twitter using #4libertyville
[embedit snippet="4libertyville-vimeo"]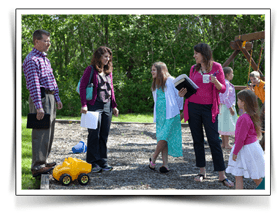 Who are we as a church: We are… a community of real people with real issues who believe that Jesus came to save the lost and bring new life and hope where there is none.
We look to God's Word for guidance and direction as we attempt to live out our call to serve our community both locally and internationally with a message that inspires and draws people closer to a God who is intensely personal.
We rely on the Holy Spirit to send and empower us to do the work of the church and represent Jesus.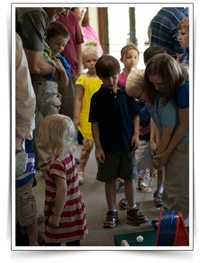 What we are "FOR":
1. Building Healthy Families and Kids
2. People who want to make a difference
3. People who want community
4. God who wants to write a better story for our lives.